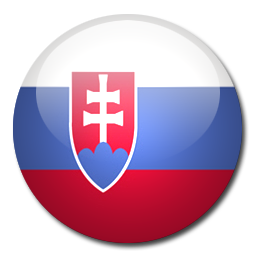 Welcome to our website...
... kennel Silvertina.
Our kennel is situated in the eastern side of Slovakia, in the town of Snina. We deal exclusively with the breed of Slovakian rough haired pointer's. Our dog is not a possession of ours, she is a member of our family, living in our family home, working in our family business, joining us on family holidays and as such quickly established herself as an integral part of our family lives.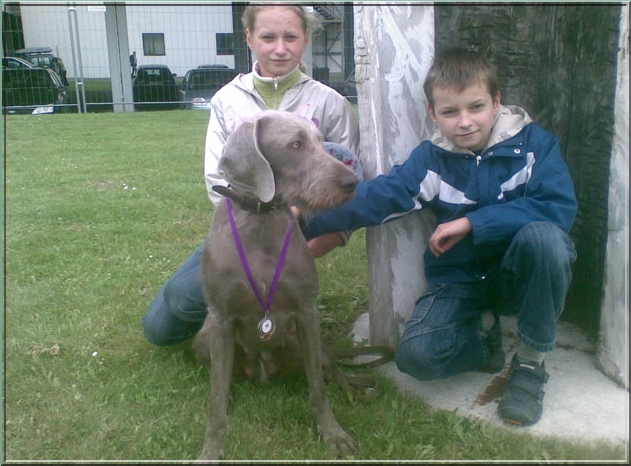 Why the Slovakian rough haired pointer?
For former or current owners of the bread, the reasons need no introduction but for those less familiar I will explain. The breed has good working pedigree, is intelligent, persistent, has a great immunity system, and many amongst which obviously I count myself, find them to be a very attractive breed. The Slovak pointer has a unique quality in the way in which it connects elegance and power. It is fast and unbelievably strong, being a brilliant hunting dog whilst remaining a great family friend and moreover it is our national breed, so we are very proud of the Slovakian pointer.
We are glad you have visited our website,
Tina & her family Staroscaks